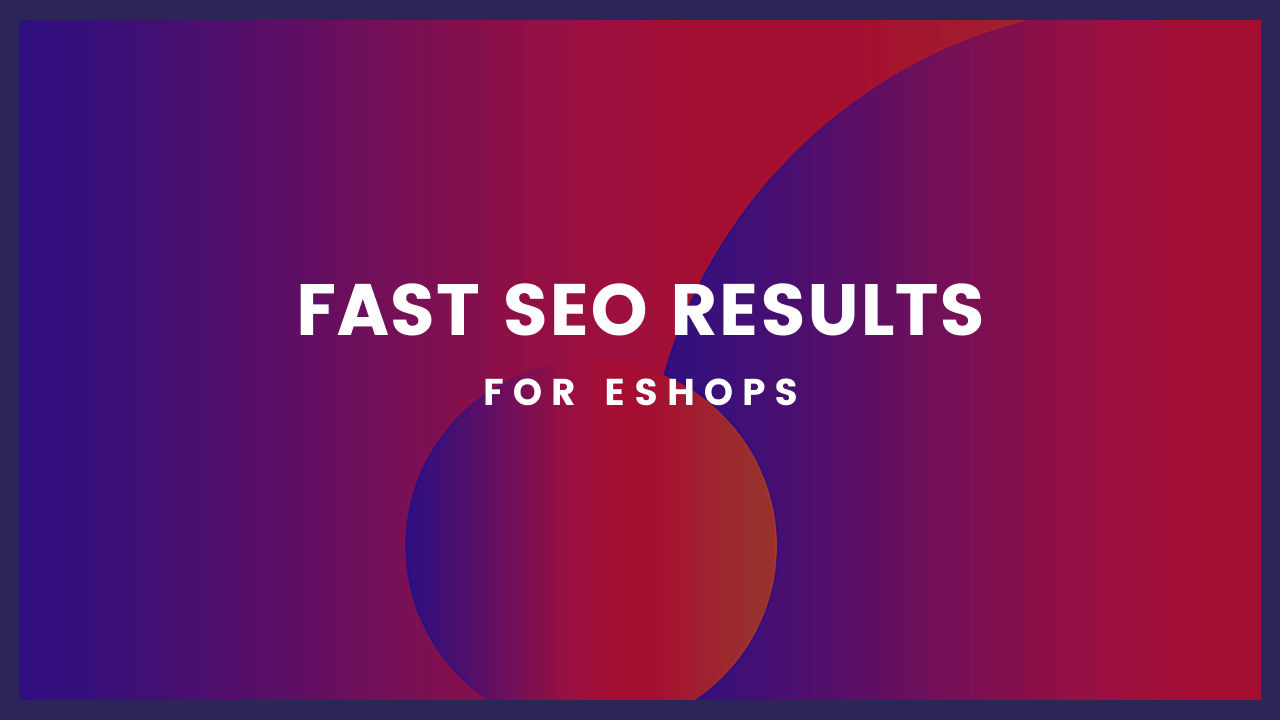 "Fast SEO start" – is a specialized plan for optimization of E-commerce, adapted for businesses during quarantine, in order to achieve fast and efficient SEO results.
This offer, although different from our standard SEO plans, is designed to offer the best possible conditions for businesses and guarantees the same level transparency as with our typical offers.
*Full details of the offer will be presented to those who submit a query below.
What's it for
"Fast SEO start" is a plan designed exclusively for e-businesses that rely on speed and which need immediate and effective SEO results.
While we would love to help every online shop out there, we believe that this plan will only work for businesses that meet certain criteria.
Drop us a line and we will answer any questions you might have.
What results can be achieved
Compared to standard SEO practices where it usually takes 3 to 6 months to get tangible results, we have plenty of examples where we managed to accomplish our goals within much smaller periods: 20 to 30 days.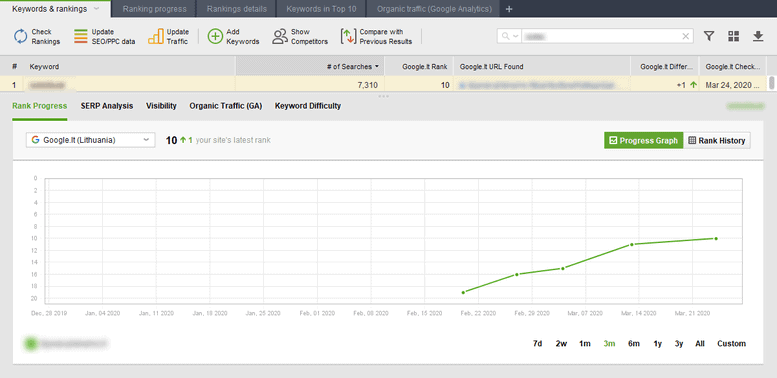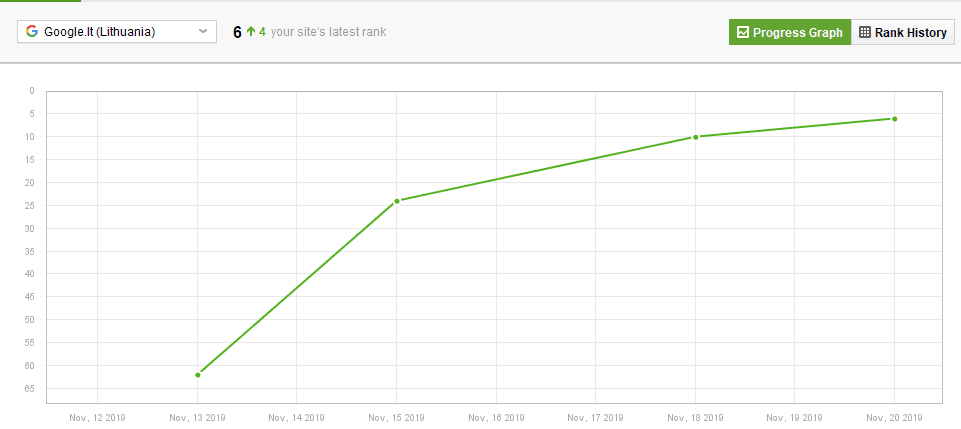 How can we help
If your online business needs any kind of assistance with its eshop, we can do the following:
Launch your online shop
Fix any programming, web design or other mistakes
Make changes, developments or updates
We can do work with these Content Management Systems: WordPress, Joomla, Prestashop, CMS Made Simple. If you have other CMS please let us know, we will have to arrange workflow with your eCommerce project developers.
Communication solutions during quarantine
Many businesses are in very difficult situations right now, trying to find an effective way to communicate with their clients strictly through online means. We can help find the communication solution for your business and help you reach your clients.
Consulting
We offer online business consulting as well. If you need any assistance or have certain questions about how to do business during quarantine, contact us.
How to find eCommerce SEO Agency
When you are looking for SEO agency, one of the most important questions that you need to ask when you get in touch is whether they work with your particular website CMS. The agency need to have a developer that can do the technical optimization.
Ecommerce SEO Services That Get First-Page Rankings
Ecommerce SEO Services for Sustained and Long-Term Growth
Online store optimization
Frequently asked questions
Discovery and Competitor Analysis
On-page SEO
SEO Strategy
Off-Page Optimization for Ecommerce
Reporting
217% Increase in Targeted Traffic
Let's talk
Schedule a Consultation