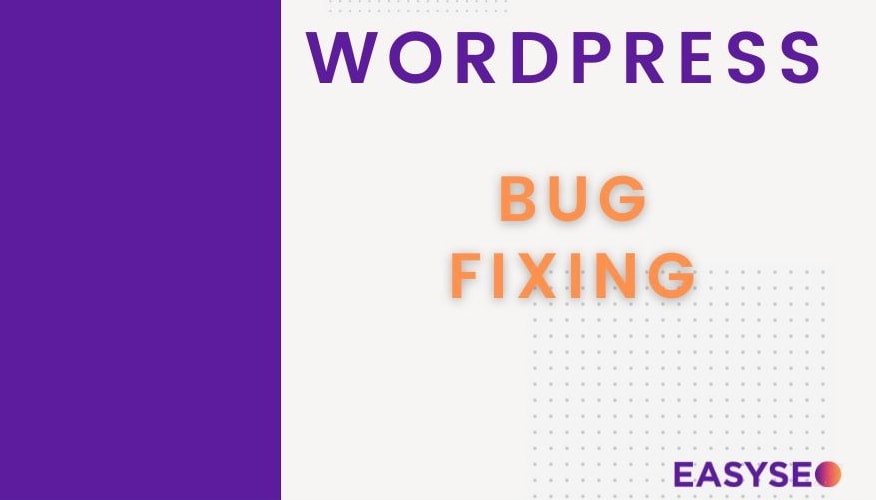 Does your WordPress website need regular monitoring by experienced web professionals? Is there a problem that needs to be fixed ASAP?
At EASYSEO we can troubleshoot and fix your WordPress website problems in no time.  Use the contact form here →
Rely on us for your WordPress
We have experienced WordPress developers on our team for both type of work: front end and back end. Our programmers are not only skilled with WordPress, but also got strong grounds of on-page SEO requirements. Combination of both factors will insure that your website will be taken care in the best possible manner.
Maintaining a website is no easy task as it takes time to achieve proper results. There's optimization for SEO, content creation and the technical side of your website.
If your company is small, you, as an owner, probably have to invest a lot of time and effort into maintaining your website and ensuring that everything works. That can be both challenging and frustrating.
We can help you take some of those headaches away.
A professional WordPress help and support service can allow you to take some of those WordPress tasks off your plate and perform updates, backups and solve security issues.
WordPress support areas we can help with
Speed optimization
Having a fast loading website is no longer optional – it's mandatory. Since it's one of the key factors for having great rankings – speed should be priority for any business website. We can maximize your website's performance and it's capabilities.
Website updates
Keeping up with the latest software is always important, especially when it comes to WordPress.
Though updates to the platform normally occur on a monthly basis, plugins are usually updated more often by their developers. That's why monitor your site on a weekly basis for any important updates.
Support for custom developed themes
Do you run a WordPress on custom theme, or maybe a WooCommerce ? EASYSEO takes on more complex business sites as well. No matter if it's a small fix or a major development task – submit your issue to us and we will fix it no time.
Security
Having a safe website is and always will be important. Important data needs to be protected from any possible breaches from anyone that's looking to harm your business.
Our team will ensure that by applying regular WordPress updates, safely and throughout. Moreover, we can safely back up your data on multiple online resources (cloud drives) just in case.
Monitoring
Downtime is the archenemy of any business. We guarantee that we will monitor your website on the regular and notify if it's down and fix it, with the help of our support team.
We have a system of tools that let us down automatically if something goes wrong. Don't worry, we'll see anything, before your clients do.
Our service is designed to provide the highest safety, security, and reliability WordPress support services possible for your website.
Our motto is always keep it simple – and to be ready to fix those problems that other companies are either unwilling or incompetent to do. We believe our experience puts us at major advantage and separates us from the competition.
WordPress Care Plans
Most popular WordPress support services we perform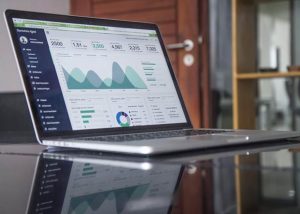 WordPress theme help
Having a good theme for your WordPress website puts you at a competitive advantage in a business area.
We're here to help you develop, install, fix or update a certain theme for your site. Since not only visuals, but functionality matters as well, we will advise you on the strategy to selecting the perfect WordPress theme.
SEO optimization for WordPress
We can turbocharge your WordPress performance with best practices Onpage optimization including proper website structure inspection and corrections applied if needed. Moreover, if you want your WordPress to load fast check our website speed optimization services →.
Not only do we address any technical issues on your site that might harm rankings in the long run, we also derive a strategy to improve major areas of your website in order to improve your future ranks.
Content creation for WordPress websites
Content remains the king when it comes to both – good rankings on search engines and engaging an audience.
While writing strong SEO copy can be quite tricky and very time-consuming, we help out our clients with either developing a content plan or writing it ourselves if they prefer.
WordPress website development services
Starting from scratch? We can help with that! A good website not only generates traffic, but converts visitors into clients.
We're here to help you create a website that can be an effective tool for your business. Read more about our website development services →
WordPress programming services
No matter what, you can't forget the technical side of your website and how it affects the overall functionality of your website.
You don't want to frustrate visitors with a broken shopping platform or missing pages. Our programming team works hard to make sure everything is the way is intended to be.
How collaborations with us work?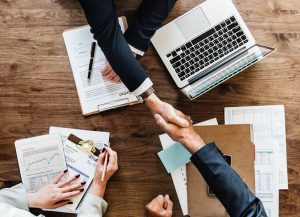 TASK CREATION– after getting in touch with us, you say what's needed to be done. After that we evaluate your sites' situation and collaboratively create certain tasks for us.
TASK APPROVAL – both parties discuss the approach, approximate timetables and priorities for the tasks. We reach a mutual agreement on the execution of the tasks.
TASK TRACKING– with us, every tasks' execution will be visible in real-time. You'll get a clear dashboard with how everything is making progress. You don't need to worry, as you will never get left in the dark. What's more, you'll have a space to comment and leave your feedback right on the same dashboard.
TASK COMPLETION – we complete the tasks given. Our main goal is to leave customers satisfied with great support for their WordPress business websites.
Is there anything special/hidden in these services?
No, not at all. In fact, we know that if your familiar with WordPress at least at the minimum, these maintenance and support tasks are doable by yourself.
With us you can be confident, that your WordPress website is gets the best care possible.
Don't waste your time on technicalities, when you can instead working on the more valuable sides of your business. Leave everything to real WordPress professionals.
If you are interested in having a greatly functioning website as well saving yourself some time, read on.
Are the any limitations to our services?
You can submit as many tasks to the dashboard as you want, for us to complete without limit. If there are a few minor tweaks that need to be outside of the dashboard, we just do it ourselves our tell you how to do it.
Contact