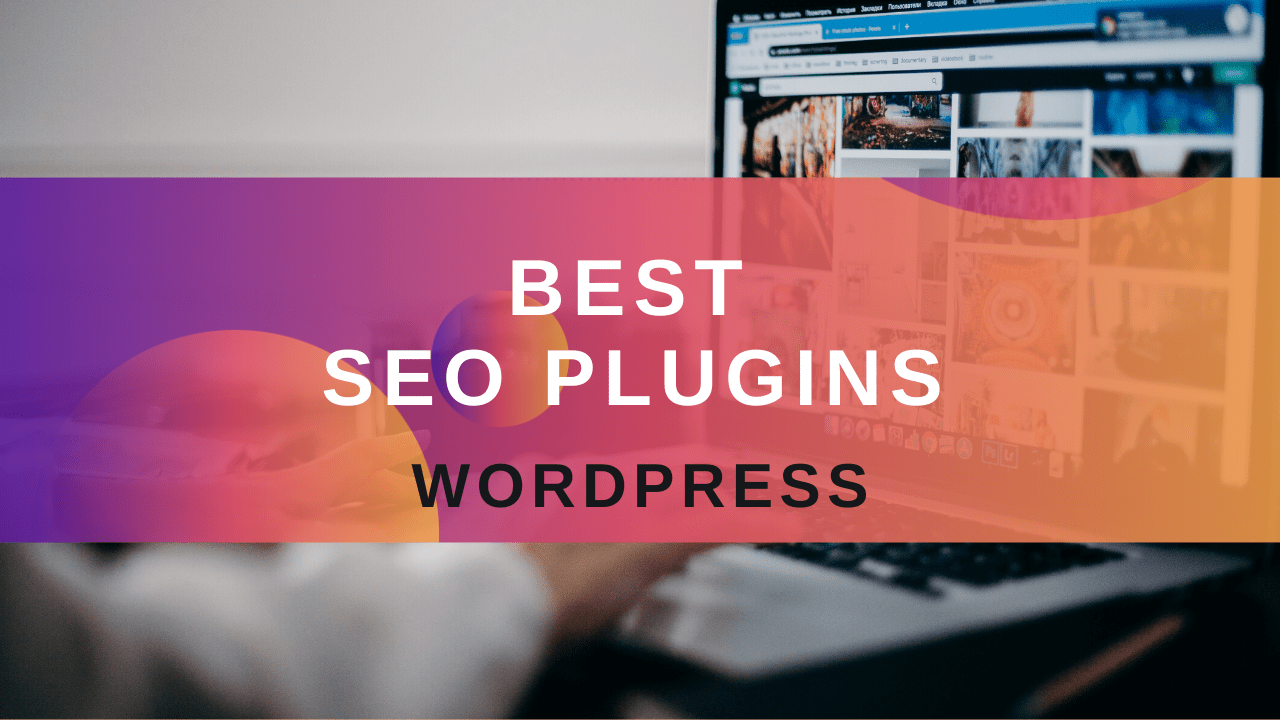 One sure way of speeding up and boosting your WordPress site SEO ranking is finding an excellent host. However, other factors determine your site's SEO ranking, such as the type of keywords you focus on the blog posts and product pages, the size of the image file you use, and whether or not your site content is legible for not.
That's why it is imperative to have an all in one SEO plugin for your WordPress; otherwise, it might be challenging to fight against a well-matched competition. That is more definitely using all in one SEO tools at the same time.
How can you find a great SEO plugin
Luckily, there are several WordPress SEO plugins available today, and many of which are free. Besides, you can subscribe to third-party SEO tools such as Paid Plugins Rank Math since they boost your keyword rankings and also bring up your site backlink information. It is equally important to note that finding a great SEO is quite confusing even to the most experienced website owners.
For instance, finding pages and posts with great potential, reorganizing your site structure, fixing some of your website has broken links, or performing a complete SEO auditing can be quite challenging for website owners. However, once you are equipped with the best WordPress SEO plugins as well as adequate knowledge required to implement such tools, you will be sure for a smooth way on your search engine optimization experience.
Learn basics of WordPress SEO for beginners here →
Best WordPress SEO plugins you can subscribe
Our discussion will focus one WordPress SEO plugins since they are the easiest to understand and install. Moreover, you can choose them from a wide range of SEO plugins, and each has its unique features. The best plugins in 2020 will review your site SEO recommendations and projections on your post-editors and your page site pages. They include
Yoast SEO
Paid Plugins Rank Math
Free Plugin – Yoast SEO
It is the overall best and rules as the ultimate king in the WordPress SEO plugins. So far, Yoast SEO continues to offer the most critical updates, most user-friendly with a beautiful interface that, for real, will see your product pages and blog post stand our stiff competition. One advantage of Yoast SEO is that it has its website, which has excellent support such as keyword optimization, page preview on how it will appear like on Facebook and Twitter links.
Besides, it suggests other internal links that direct your site users to other website locations. The premium plugins are quite affordable and may go for as little as $95 per site and as Free plugins for those on a stiff budget.
Paid Plugin – Rank Math
Rank Math SEO tools include almost everything you need to have full control on your page SEO. RankMath makes it possible to combine the multiplication power of your plugins, thus making it easy to manage all plugins on your WordPress website. For instance, you can efficiently operate the on-page SEO for your site pages, posts, and products with ease.
One of the main advantages of Rank Math plugin is that it takes a lot of manual work away. One of example is that it will write alt tags for images if check the right settings. This way you will save hours of manual alt tag writing in every post.
After 8 years of SEO experience and testing of different SEO plugins, we are switching from Yoast to Rank Math. Time will show if this decision justifies this step.